Wine Tours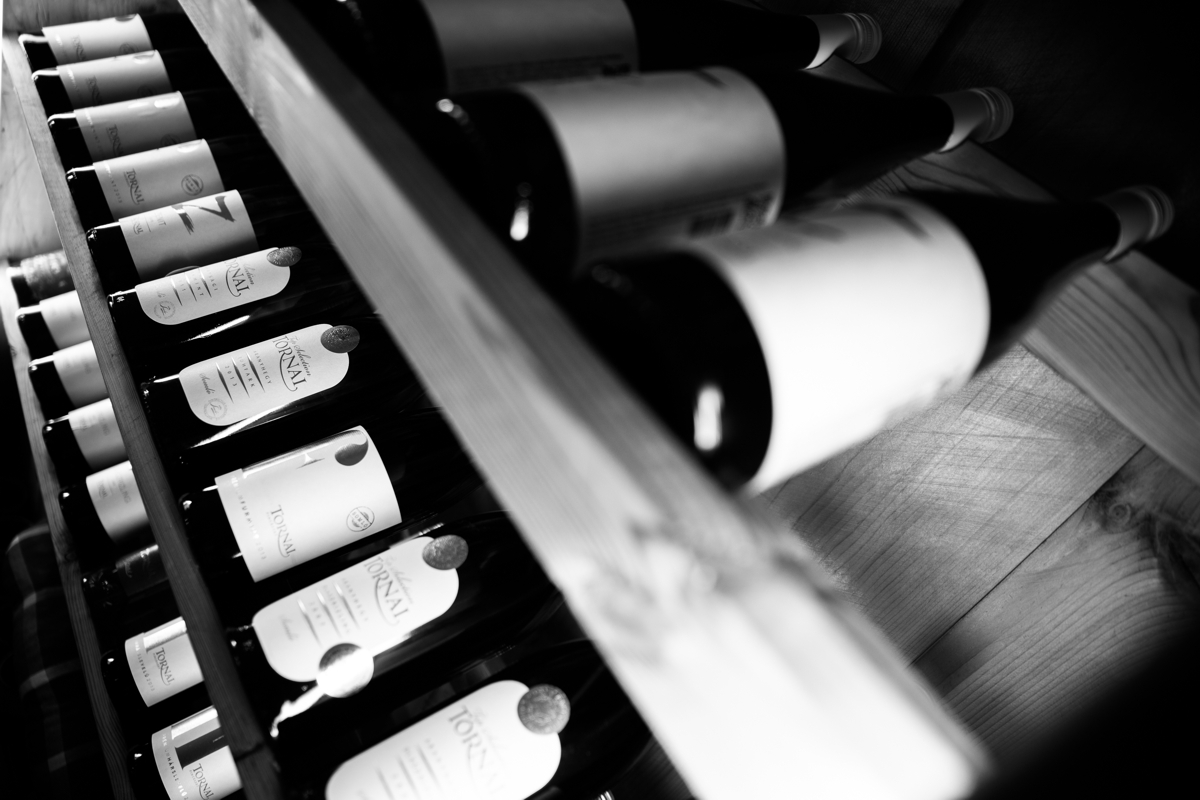 One-Day Tours to:
Sopron
Somló
Badacsony (Lake Balaton)
Burgenland (Austria)
Few-Day Tours to:
Badacsony – Szekszárd – Somló
Somló – Szekszárd – Villány
Eger – Tokaj
Travel individually by car or by our organised bus. The following programs and services can be attached to the tours besides wine tasting:
accomodation (in a Guesthouse, Pension or a 4-star hotel)
dining (snack, one-course dish, more-course meal)
bathing (thermal spa, wellness, beach)
sightseeing (museums, villages, town sights)
The price will be counted as considering the number and the standard of the services You take up along with Your demands.
Request an offer.
Contact: Szabó Bálint
Address: 9737 Bük Gyurácz u. 11.
Phone: +36 20 512 4959; +36 20 911 7040
e-mail: This email address is being protected from spambots. You need JavaScript enabled to view it.